See how giftUP has worked for our customers
The Newlyweds
Katie and Jeff use the Loved One Package to make sure they never run out of ideas and keep the gifts exciting throughout their many years to come as husband and wife.
You can read more about their story in the article by Cincinnati Refined by clicking here.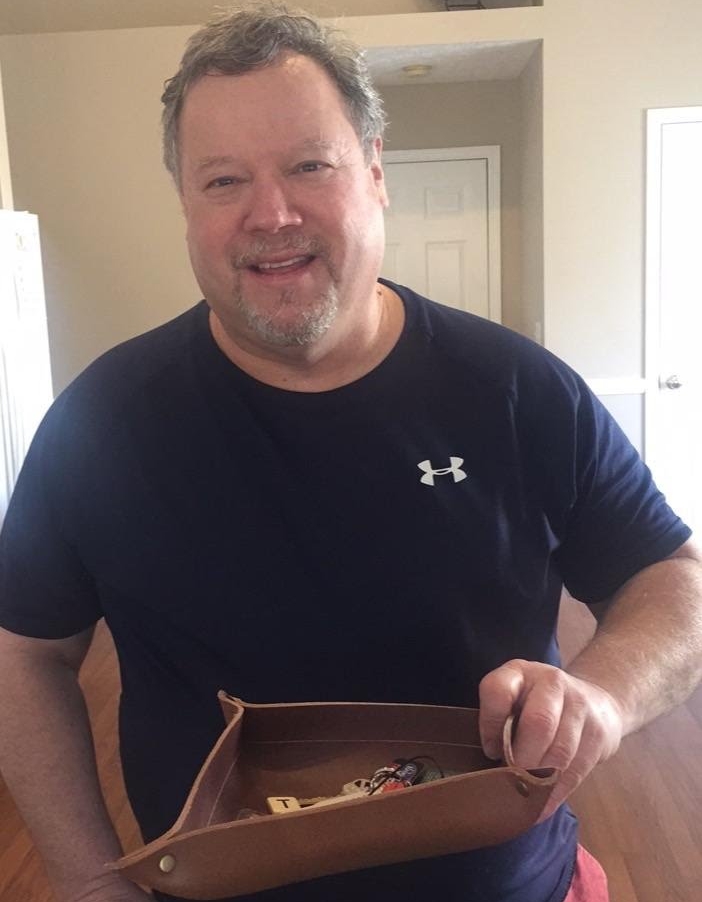 Tim's daughter, Sadie, uses the Infinity Package for her entire family. Tim is showing off his leather valet tray suggested by the giftSQUAD. Sadie said, "I never would have thought of this myself, but this was exactly what he needed."
Your Grandson as he grows up